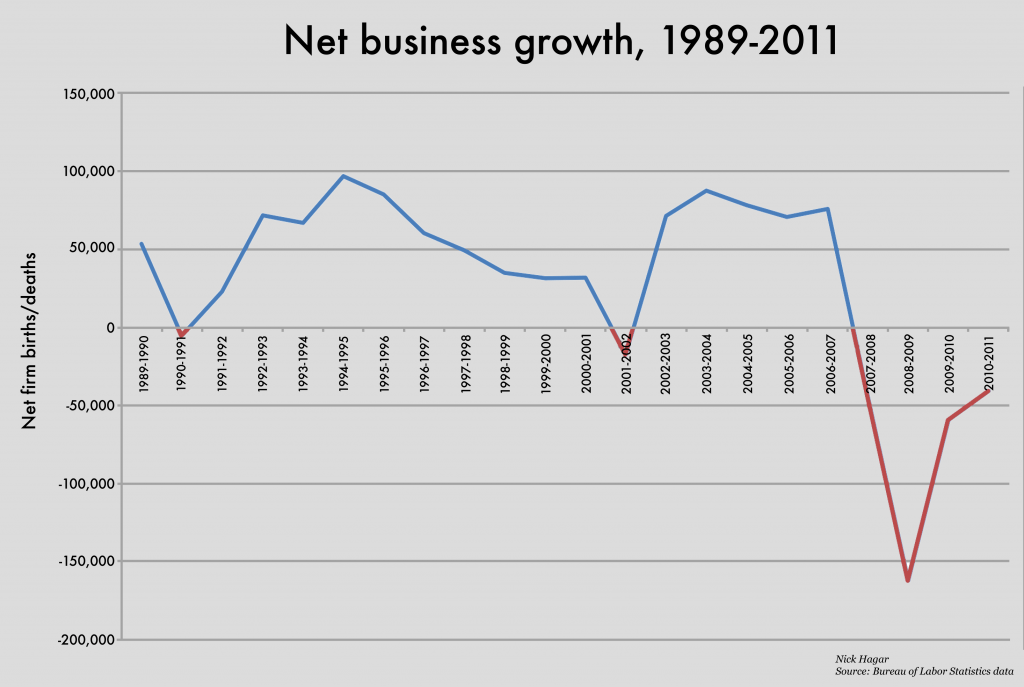 WASHINGTON — The chairman of the House Small Business Committee Wednesday called on Congress to approve President Barack Obama's trade deal with Asian countries, despite opposition on Capitol Hill to the Trans-Pacific Partnership.
Rep. Steve Chabot, R-Ohio, told an audience at the Ewing Marion Kauffman Foundation's State of Entrepreneurship event that the Trans-Pacific Partnership doesn't give the president too much power, a position taken by many of his GOP colleagues.
Urging lawmakers to not ignore trade, Chabot stressed that many small businesses operate by exporting goods and could benefit from the partnership. He also said this measure would be "very tough to get across the finish line" during the election year, citing Hillary Clinton's and Donald Trump's opposition as barriers.
The Trans-Pacific Partnership, which would create a free-trade agreement between the United States and 11 countries in the Asia-Pacific Rim, has faced opposition from members of Congress on both sides of the aisle, including Senate Majority Leader Mitch McConnell, R-Ky., and Senate Minority Leader Harry Reid, D-Nev. In addition, the Kauffman Foundation's New Entrepreneurship Growth Agenda, a report that offers recommendations for stimulating small business growth, expresses concern about the agreement.
"We share some of the concerns that have been expressed over the impact of the Trans-Pacific Partnership on entrepreneurship, particularly with regard to the treatment of intellectual property, such as trade secrets," the report says.
In his address, Chabot also called for rewriting the tax code to lower marginal tax rates for small businesses, while acknowledging such a big undertaking is unlikely in an election year. Lower rates would stimulate business growth, which the Bureau of Labor Statistics says has been falling since 2007, he said.
"Even though we may not be able to accomplish this in 2016, Congress should be working on it now," Chabot said.
However, some experts don't see taxes as a priority for small business growth. Michael Mazerov, policy analyst with the Center on Budget and Policy Priorities, said that tax policy does not play a critical role in stimulating small business job creation at the state level.
"[Chabot] provided another example of a policymaker that almost immediately jumps to tax policy as a key issue. I think it's a relatively minor issue," Mazerov said, citing concerns like a skilled labor force and infrastructure as more pressing for entrepreneurs.
Chabot's proposals come at a time when many predict a decline in entrepreneurship. While a 2014 survey from Bentley University found that 66 percent of millennials want to start their own businesses, data from the Small Business Administration shows that about half of small businesses were owned by people 50 or older in 2012. Wendy Guillies, CEO of the Kauffman Foundation, said she expects to see a "boost in startup activity" as millennials reach their 30s and 40s.
"While we have near-term concerns, we believe that over the long term, the rate of entrepreneurship will rebound," Guillies said.